Sound Design for a radioplay.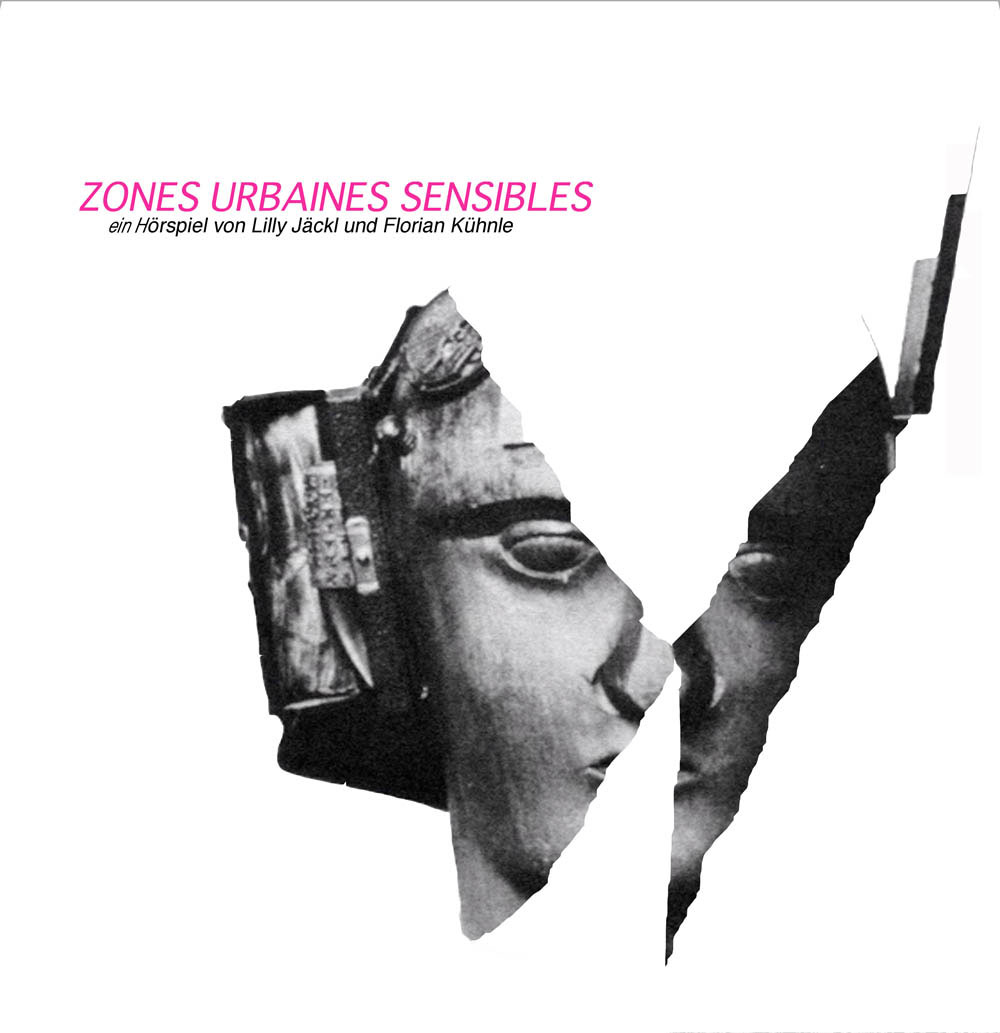 In collaboration with Lilly Jäckl (Concept, script, director) and Alfred Behrens (dramaturgical mentoring).
We spend an evening with a student couple living in Berlin. Their thoughts oscillating between anxiety about the future and anger at the political events (anti-Sarkozy youth riots in French suburbs and French immigration policy in November 2005), they try to find meaning in life.
Competing with main character Sandra's thoughts, we also hear the media she is exposing herself to: the screaming news from the TV-set, the whispering radio, her unemployed boyfriend, her worried parents on the phone - all mixing together in her head to a state of paralysing confusion. Sandra, as well as the listener, has to come to a choice between all the offered pieces of information.
Cast:
Sandra: Barbara Horváth, Chris: Michael Fuith, Mother: Elisabeth Osterberger, Armin: Christoph Theußl.